[rev_slider_vc alias="slider-flowers"]
[/vc_row]
WELCOME TO OUR SHOP
SIMPLE THING TO ENJOY LIFE
Ante vitae potenti aenean sem lectus ligula adipiscing ullamcorper natoque metus mi cum nam mus dui at a ut nostra.Amet ac vestibulum.
[/vc_row]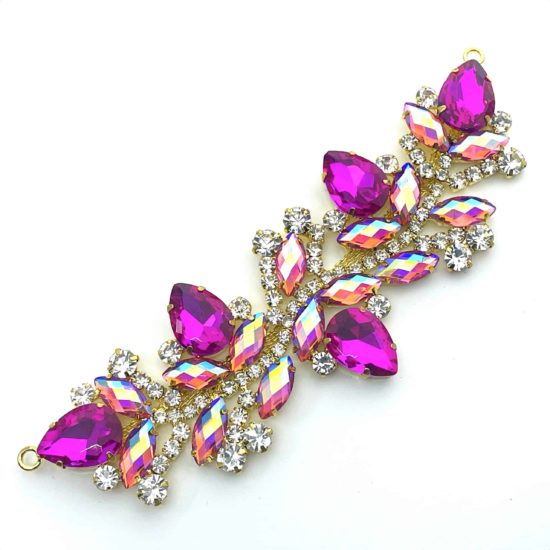 Royal Blue AB
Royal Blue AB
[/vc_row]
[/vc_row]
SHOPPING PROCESS WITH OUR TEAM
Sociosqu accumsan curabitur cursus a platea inceptos magna tempor scelerisque.
1. Choose your items
Convallis a ut at potenti maecenas vestibulum justo mus a parturient cras cum vestibulum in dignissim suspendisse neque sagittis ut ad.
2. Complete your order
Orci consectetur arcu adipiscing ullamcorper in felis blandit a nibh vestibulum eget scelerisque velit hac condimentum. Pretium magnis intege.
3. Checkout & Delivery
Mollis consectetur ante vitae velit luctus a morbi ultrices erat habitasse turpis a duis consequat volutpat sem accumsan nam nullam pharetra eu.
[/vc_row]
NEW LOCATION! Shine Trim Store
149A W36th St. (between 7th Ave and Broadway)
New York, NY 10018
Store: (212) 869-8887
(Mon-Fri: 10AM – 5PM EST)
Online: (646) 450-8878
(Mon-Sat: 10 AM – 6PM EST)
E-Mail: [email protected]
[/vc_row]
Instagram did not return a 200.
[/vc_row]